Foothills of Pavagarh
01/09/2019, the week after Patna, was devoted to the foothills of Pavagarh. The hill of Mahakali visited by millions.
The Halol & Jambughoda area around is unexplored having lush green vegetation and with pavagarg at the backdrop you feel like kissing the nature. The area is full of vegetation not an inch is without grass or plants. Most area is also protected area being under forest.
It was so mesmerizing, we never wanted to come back. But to explore and enjoy the nature at its peak you need a local person to guide you.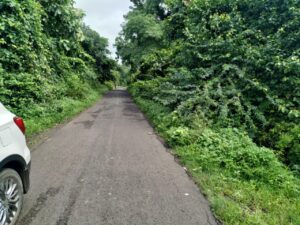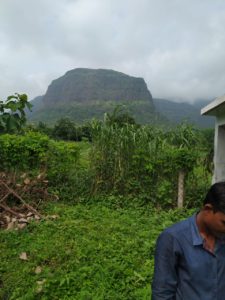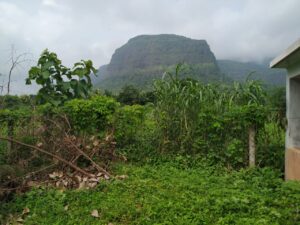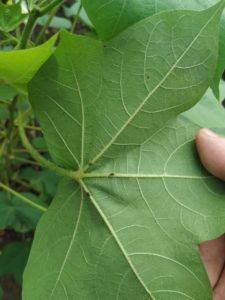 We were lucky to have with us NM Patel (OM Research & foundation Trust, Derol Gam) a locale person having knowledge of complete topography and wildlife of the area.
Our aim was to explore the area, talk to farmers & emphasize the need of Bee Farming in the area. Majority of the people had grown Desi Kapas in their farms. They were surprised when they were told that bee collect the nectar from the back of kapas leafs. Which is main source of attracting insects and in turn infecting the plant and leading to use of pesticides. We explained that bee do a good job by working 24 hrs. They suck the nectar leaving no room for insects to thrive. Also the humming sound of bees keep the jungali pigs (wild Boar) away in turn protecting the crop.
The crop pattern was discussed & asked them to grow Til. They had no experience for growing Til so asked them to start on experimental basis. This also help us to feed bee hives. We are looking for Sounf to be cultivated after Cotton and will have Sounf Honey.
Following are the areas visited and must have interacted at least 25 farmers.
Nawagam
Khaliya
Nathukuva
Chatardova
Ranipur Tuplavav Faniui
The lunch at Krishna Hotel, Bhat was delicious with chatni and Makkai ki roti. You should not miss it.
We are committed to explore the area around us & help farmers to have extra income & give pure honey product to society