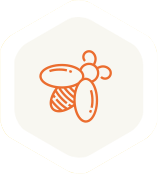 Beekeeping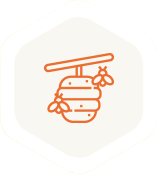 Organic Products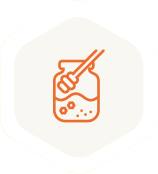 Honey Shop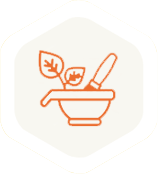 Herbal Cosmetics
WHY CHOOSE US ? 
Our company, Bee Farms Products, produce honey from various regions and flowers of India. We and our associates have around 4500 bee hives (aprox. 90 million Bees) and honey produced is only sold. Each batch is tested in Government Lab and test results are fantastic. The product comes from a group of Technocrats who are working tirelessly to give Honey without Preservative, Added Flavour, Added Sugar, and Added Colour.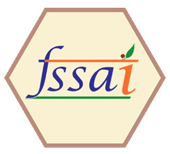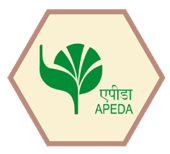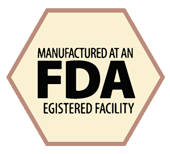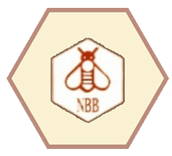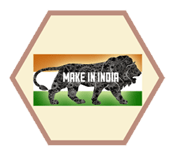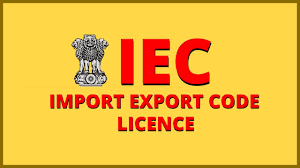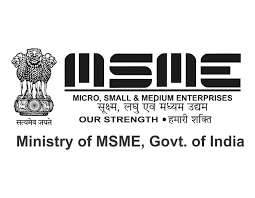 MOU WITH NATIONAL & INTERNATION ORGANIZATION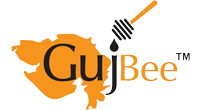 AVAILABLE ON E-MARKETPLACE
Amazon, ONDC My Store, Meesho, GEM, etc….
Testimonials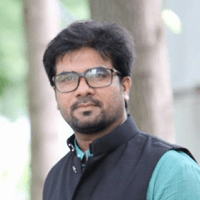 " I m pretty health conscious and always take care while choosing any health products for my routine use. I m happy to convey and recommend Beefarm product Jamun honey as it has satisfied all aspects of healthy, pure, natural and authentic healthcare product. I have been started consuming this product since one month at early morning with warm water and has received positive results. It tastes as pure as it looks. I m more than happy and satisfied after using this. Thank you Beefarm for providing such purest product which is really a huge need of this time. "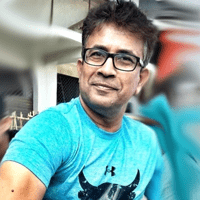 "We just have finished a jar of Beefarm Jamun Honey. We have used lots of brands but nothing matches Beefarm product. It's pure and healthy. Any regular honey consumer can tell you the difference instantly after trying this honey."